Webcasting Services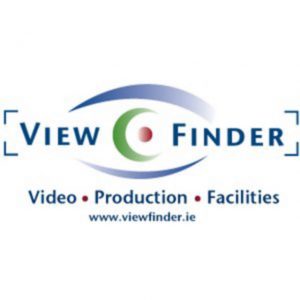 A Webcast or Webinar is a video broadcast of an event transmitted across the Internet. We provide some comprehensive packages which allow you to professionally webcast your meeting, conference, event or message.
Webcasting is ideal for AGMs, meetings, town halls and all hands meetings. Commonly used for Financial reports, shareholder & investor briefings, sales presentations and training applications. Webcasting is used by everyone from accountancy firms and medical companies to any professional service providers across all industries. Webcasts can be branded and edited and reused as effective video marketing material.
Webcasting can be a standalone service or if you are having a conference, why not plug our webcast service into your live event and open it up to 100's of participants?
We work exclusively with Viewfinder providing the highest quality professional video & production services available. We can customise a package to suit your exact requirements.
We can provide local screens and sound systems for inhouse audience as well as high quality audio for streaming. We can cater for larger online audiences and streams can be embedded into your website or we can provide a hosting environment where participants can simply 'click the link' to join. Participants can chat and it all can be moderated live and with ease.
Here are our most popular webcasting packages at present.