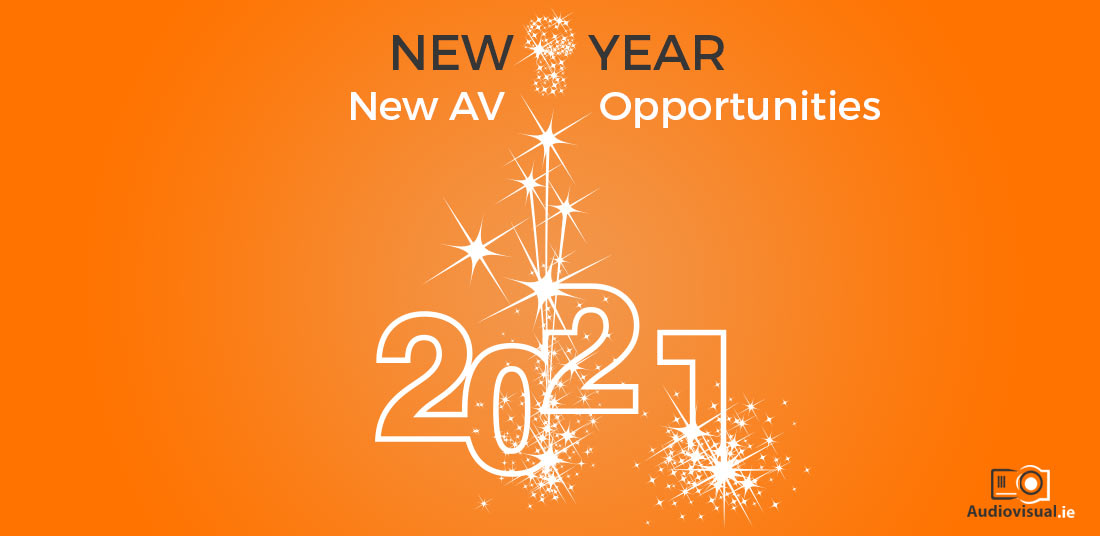 07 Jan

New Year New AV Opportunities

With an unprecedented year behind us we've all learned things in the last 12 months. We here at
Webcasting Packages to Support Businesses
We can supply your business with webcasting packages and a webinar support service. You can host virtual AGM's, meetings, events (like end of year awards), presentations, interviews for new clients/employees. With the new addition of the Yealink Videobar and wireless casting solutions your business can still flourish if your office is required to close for any period.
AV Setup Service & Support
Our team is always on hand to guide you through all your options. We also offer a setup service as well as support through your chosen event. We can either be there to run the whole setup so your event goes smoothly without any hitches or we can issue you a step by step guide so you can run it yourself.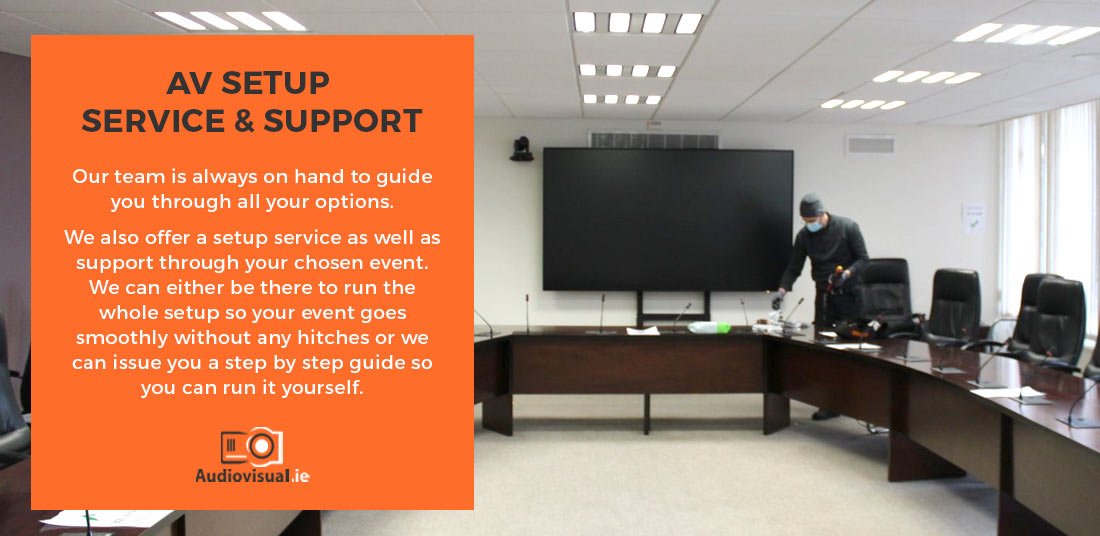 Continuing to Adapt in 2021
If 2020 taught us anything it's adaptability. Society had to learn to find solutions to problems they'd never faced before. Shutting everything down totally isn't an option. Many businesses must continue to function, albeit remotely, in most cases. Which is why we've set ourselves the goal of supplying the top brands and award winning technology, so our clients get the best service possible.
Let's Make This One Count!
We're now back from the Christmas holidays and are open for business. We would like to thank all our customers for their continued support over such a trying year for all. We wish you all the best for the new year. Let's make this one count!