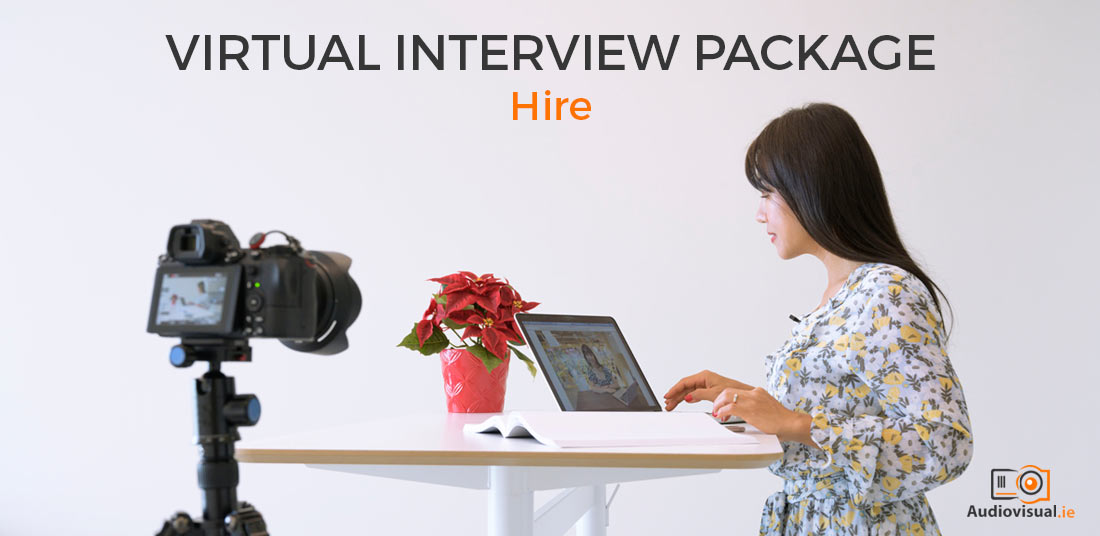 11 Dec

Virtual Interview Package Hire

If you have an expanding business but are finding it tough to recruit safely during these times we have just the idea for you. To interview potential candidates we can supply you with numerous virtual interview packages to suit your needs. We have noticed an increase in our rental of virtual AGM packages and so it makes sense that as we move more online that interviews will be held online too.
Complete Virtual Interview Packages
Our virtual interview packages come with microphones, video recording equipment, speakers, lighting, you also have the option of using green screens to provide that professional background from the comfort of your own home. Our packages will allow you to record the meeting, have multiple people present in the one session, PowerPoint presentations are enabled if you'd like a detailed breakdown of roles and duties for potential employees, live chat is also available and files can be exchanged too if needed.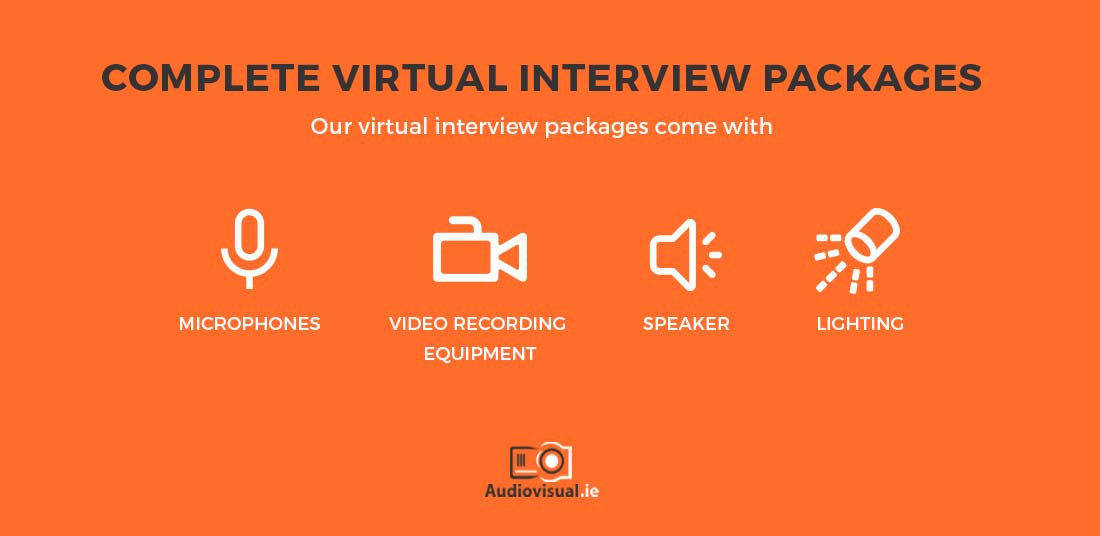 Thriving Through Innovation in Uncertain Times
We have supplied many businesses during these recent uncertain times, and they've thrived under their new constraints. With so many innovative ways to continue working we have explored how we can help in our own little way. So we have designed virtual packages to suit all needs. With our green screens not only can you appear in front of a professional backdrop, but you can also show interviewees what the inside of the business looks like. Show them where they could be working one day. Or maybe you'd like to appear in front of a hefty bookshelf. Whatever your chosen background it will be available as an option with greenscreen.
Full Hassle Free Service – Delivery & Setup
Not only can we supply all the essential equipment, but we can set it up for you if it's required. We offer this equipment to rent as a one off basis, or we can supply any equipment on a rolling contract should you require weekly, monthly or yearly meetings/interviews. All equipment works with your chosen video platform.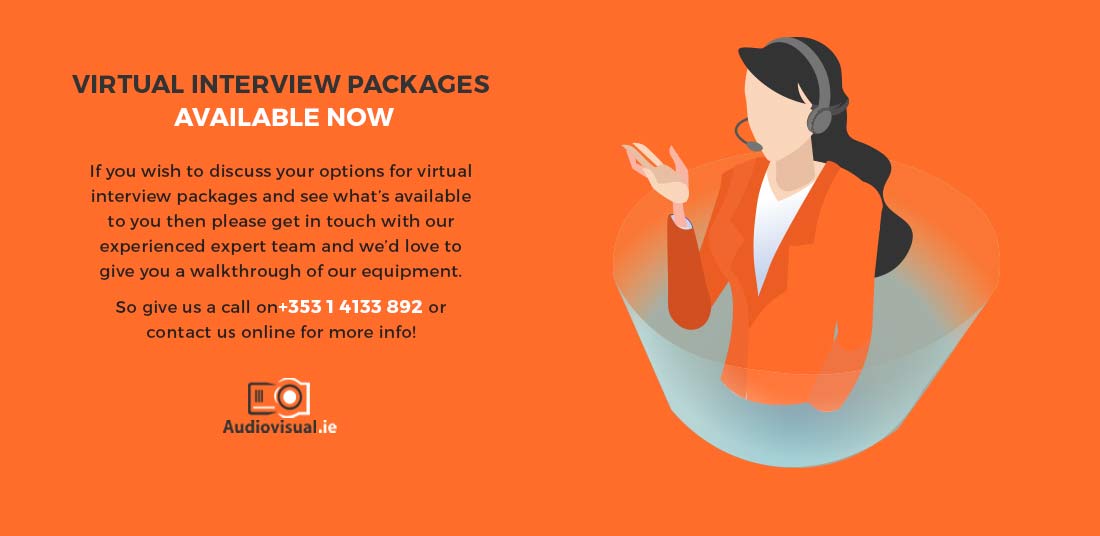 Virtual Interview Packages – Available Now
If you wish to discuss your options and what's available to you then please get in touch with our experienced expert team and we'd love to give you a walkthrough of our equipment. So give us a call on +353 1 4133 892 or contact us online for more info!