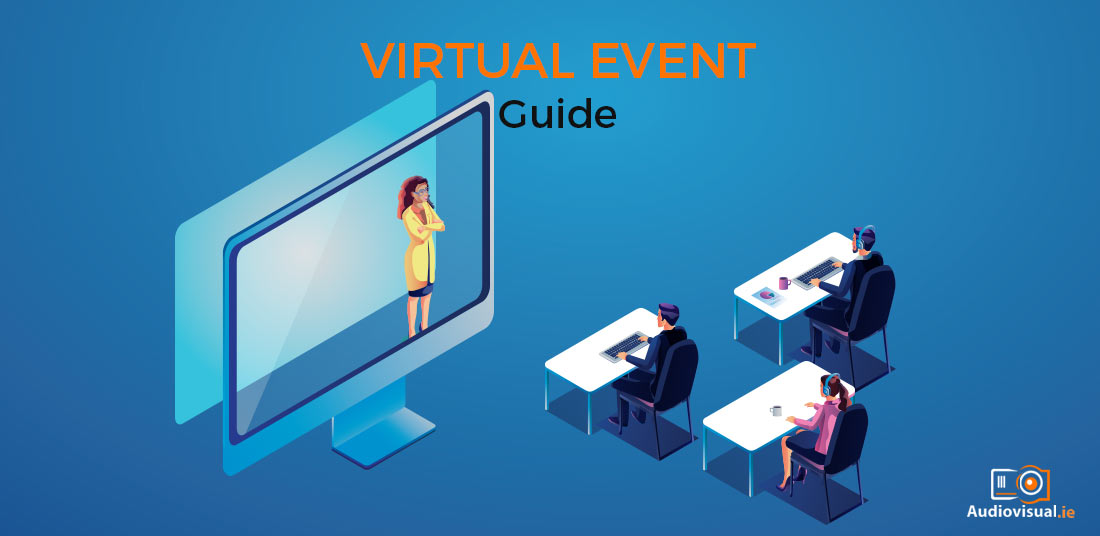 22 Jul

Virtual Event Guide

There has been more demand in our product range for webcam packages in recent months. Due to many having to work from home and businesses turning to online only there has been a need and demand for services that can cater to this new way of working. What we have also noticed is not only is it businesses requiring our webcam services but the general public have been getting creative with their own private events. We are glad we can offer a tailored service to each individual's needs.
Virtual Events – Creating New Experiences
As mentioned, people have been hiring our webcam packages for more than just business purposes. We have supplied virtual events for graduations, milestone birthdays, international family gatherings, christenings, weddings for family that can't make it, social gatherings like quiz nights. We have had the immense pleasure in organising and setting up the equipment and providing webinar support services for people to create new experiences for themselves and their family and friends.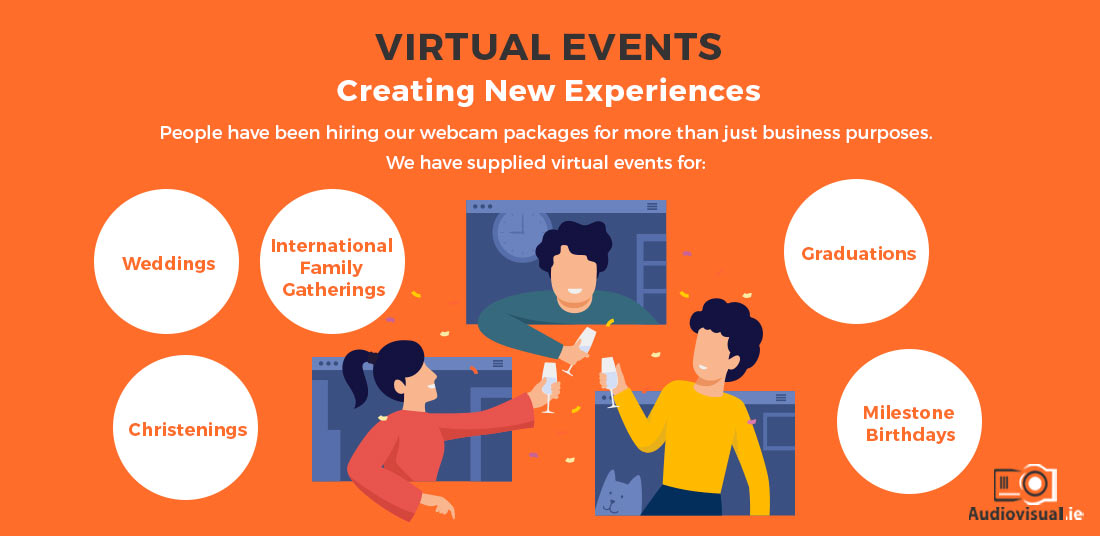 Virtual Events for Businesses
Businesses have also taken advantage of the opportunity to keep their annual AGM by holding virtual AGM meetings. We have also helped with events such as award ceremonies, presentations, global business meetings, virtual interviews, weekly meetings. If your business needed it, we were able to provide it. Enabling businesses and the general public to create these virtual events has created a sense of normality in such an uncertain time. Using virtual events has allowed businesses to continue running and families and friends to stay in touch despite not being able to see each other in person.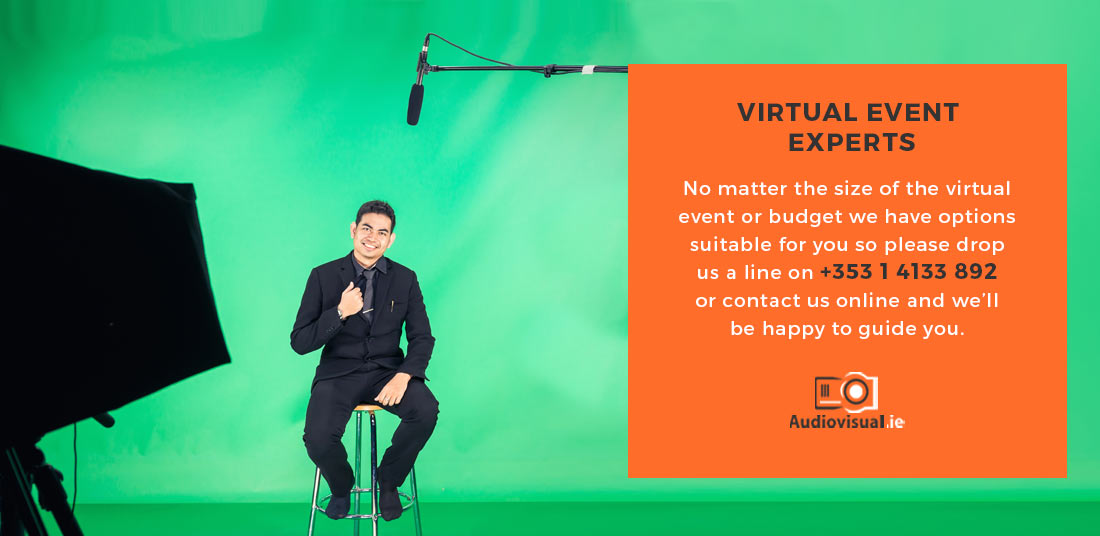 Virtual Event Experts
Nothing gives us better satisfaction than seeing our customers happy and we strive to do our absolute best for each and every one of them. We listen to your needs and draw up a plan for what we think would work best for your requirements. No matter the size of the virtual event or budget we have options suitable for you so please drop us a line on +353 1 4133 892 or contact us online and we'll be happy to guide you.